12 Beautiful and Easy One Day Home Projects
I find for you 12 easy and amazing one day home projects.It's the last day of an unusually long weekend, and there's absolutely nothing on the schedule.
Break out the tools and pull up one of these nifty DIY projects to improve your living space and boost your can-do cred.
1.DIY Mirrored ceiling medallion
2.Easy Tire Planter
3.Cool Burnt Beer Flights
4.Upcycled Old Kitchen Utensils to Jewelry Holders
5.Turn an Inexpensive Wire Basket Into a Gorgeous DIY Table
6.Wooden  Pencil Holder
7.Shiplap Wall
8.DIY BBQ and Grilling Cart
9.Iron Pipe Family Photo Display
10.DIY Open Shelving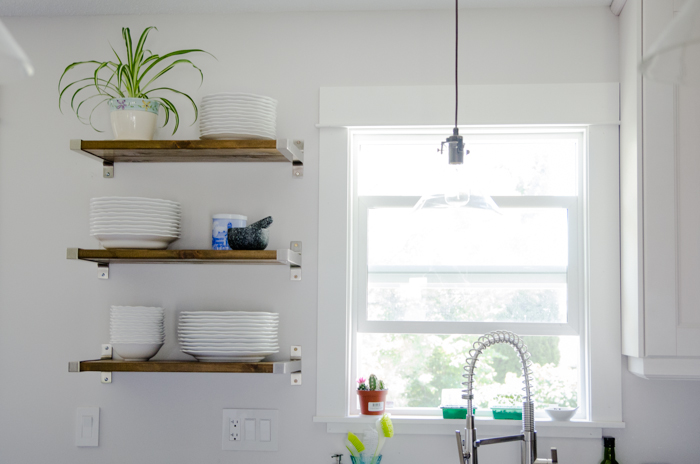 11.New Life to Inexpensive Resin Wicker Chairs
12.Recycle Your Old Fruit Baskets Into Flowers!
You may also be interested in this article 10 Amazing and Easy One Day Backyard Projects.
Save