25 Amazing Hacks For Small House To Maximize Your Space
If you live in a small house or a tiny apartment, storage space is always an issue. Even when we know space is limited, we can't help it that we end up accumulating more and more things.
But eventually, we run out of places to store them.
1.Extend the living room outside and add more space to your home with a wooden porch
2.Install a retractable bed
3.Keep your window-to-wall ratio high

4.Insert the shelves into the wall
5.Replace doors with sliding walls to let your space breathe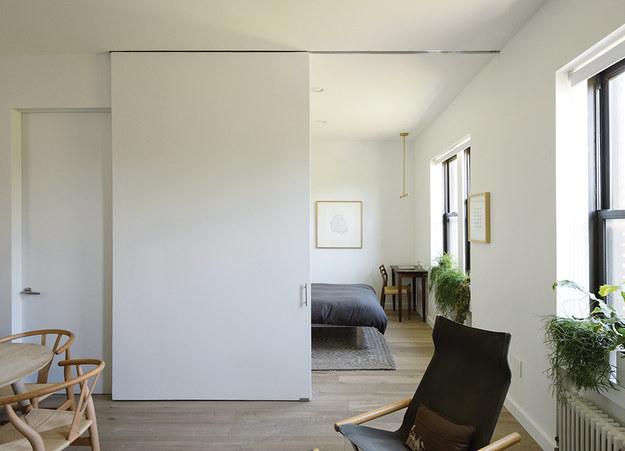 6.Pick your favorite room in the house and go big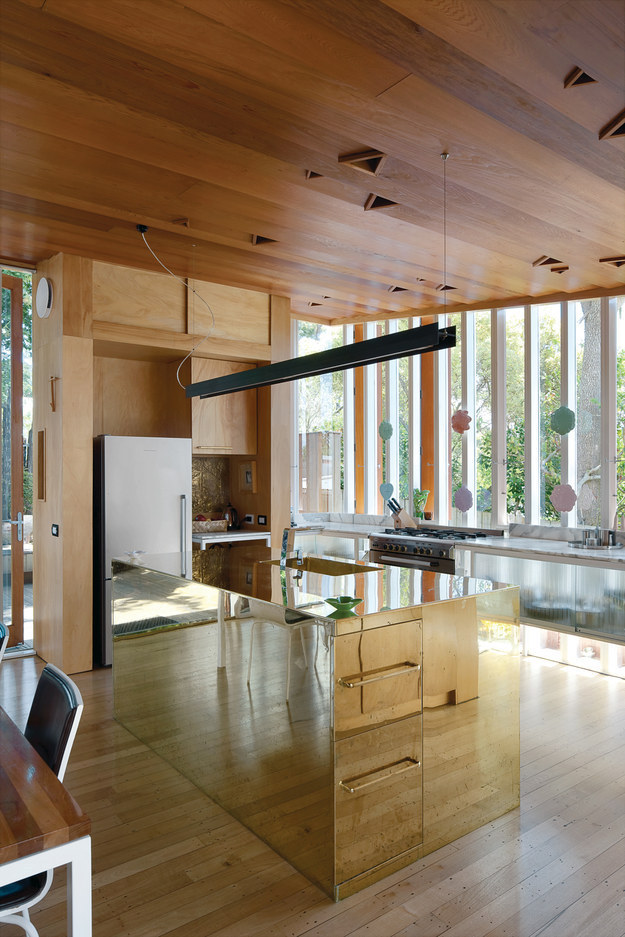 7.Under-stairs space utilization
8.The Living Cube
9.Put a shelf on it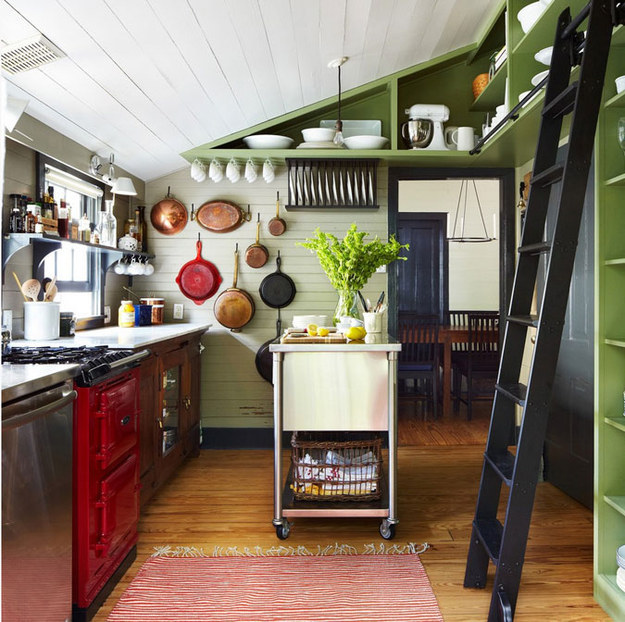 10.Wooden Box Home
11.Use room dividers in place of walls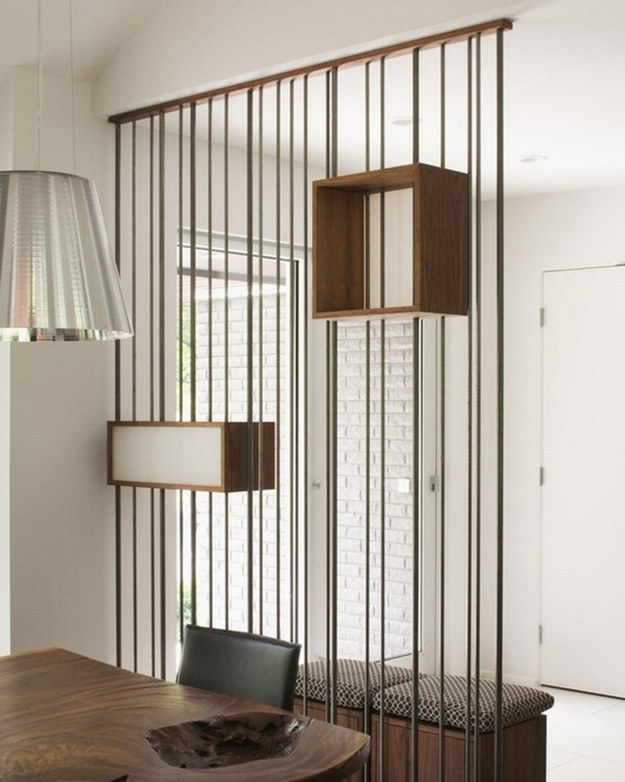 12.Bathroom Storage Ideas
13.Bed Under Stairs
Source
14.Install a breakfast bar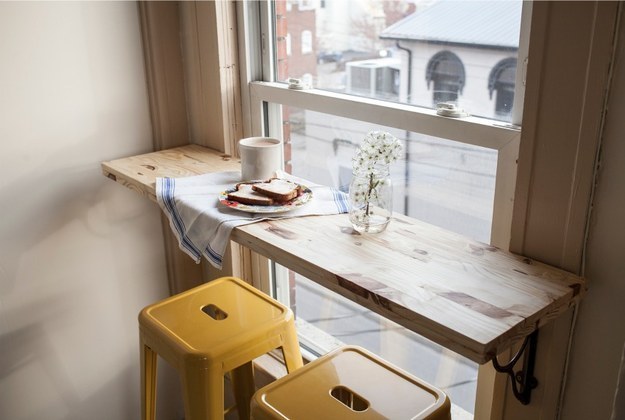 15.Repurpose the closet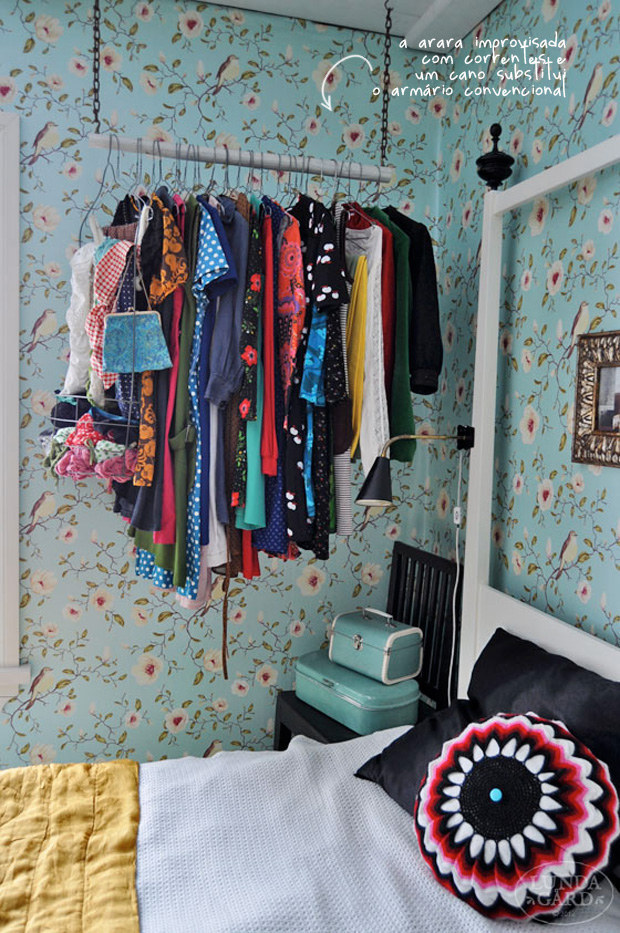 16.Placed the sleeping area above the kitchen
17.Make small office over the bed
18.Decorate with light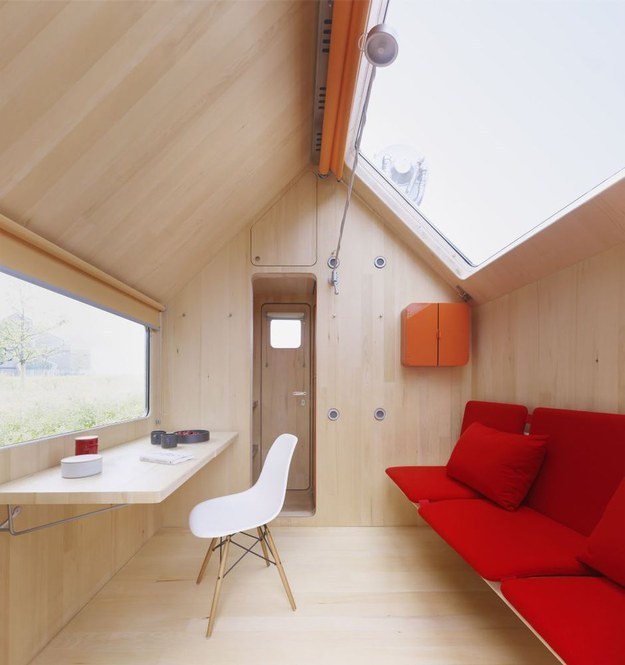 19.Glass walls for bigger rooms
20.Add a top floor for extra living space
21.Add more plants and color to your design scheme
22.Get creative with mirrors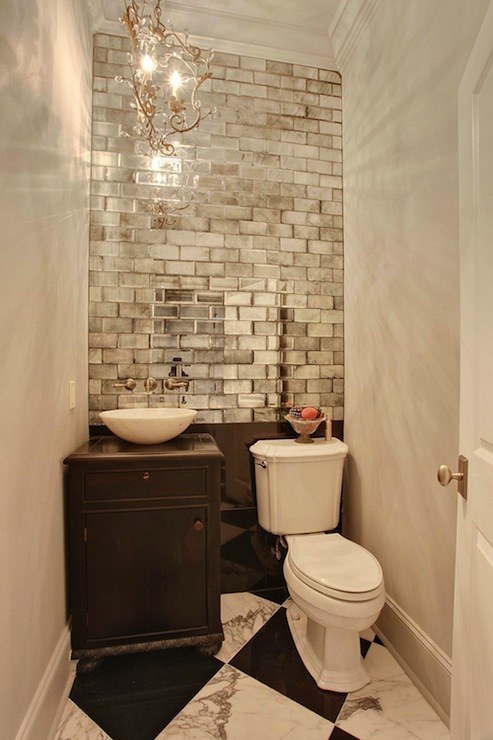 23.Bigger rooms with smaller lower furniture
24.Shelf everything
25.Utilize the space under the stairs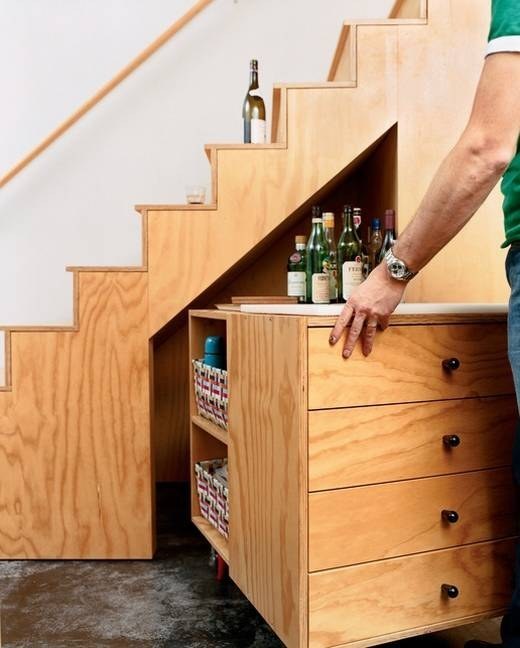 Save