15 Easy DIY Headboard Projects
When it comes to the bedroom, a good headboard can pretty much make the room.Your bedroom should be your safe haven – a place for you to relax, unwind and get a great night's sleep.
Sometimes that means a new mattress and sometimes, it just comes down to having a great headboard. These DIY headboard ideas will show you how to make a dreamy headboard.
1.Flower headboard
2.Upholstered Headboard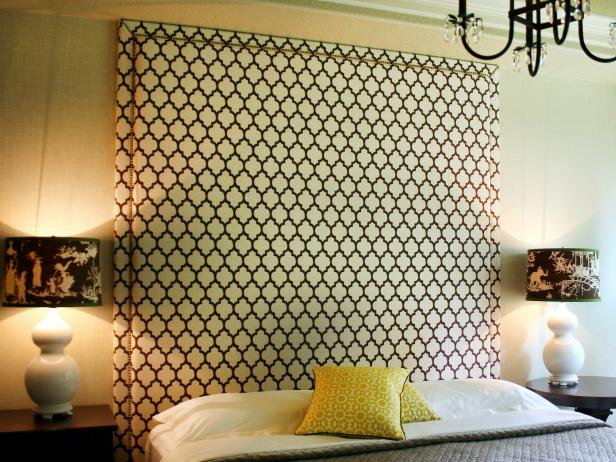 3. Picket Fence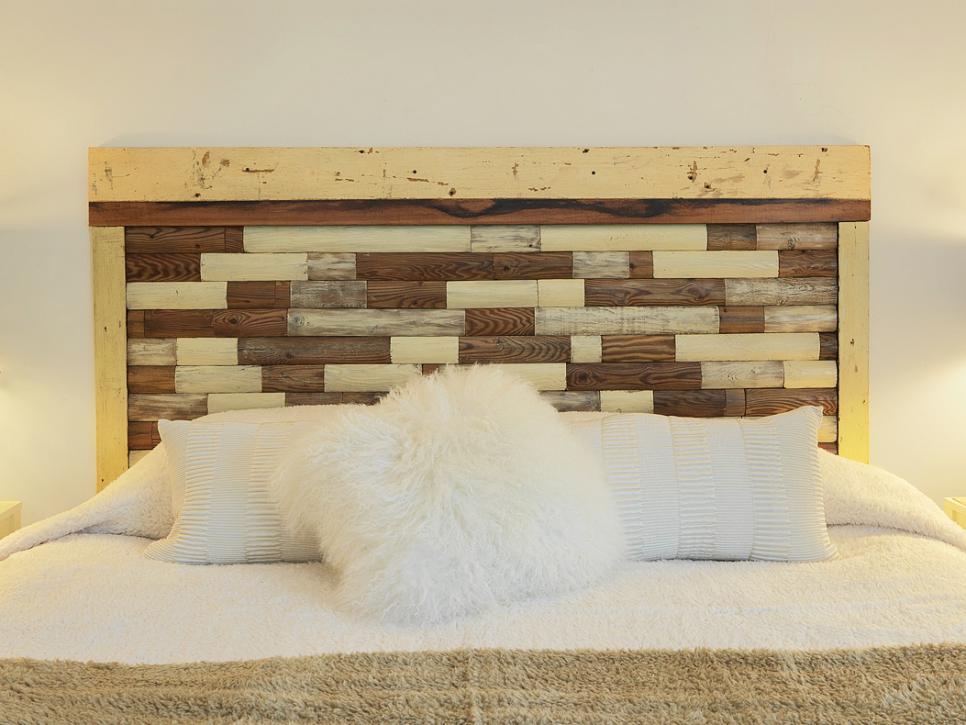 4.Bed Canopy
5.Painted Floral Headboard
 6.Fireplace Headboard
7.Enchanted Forest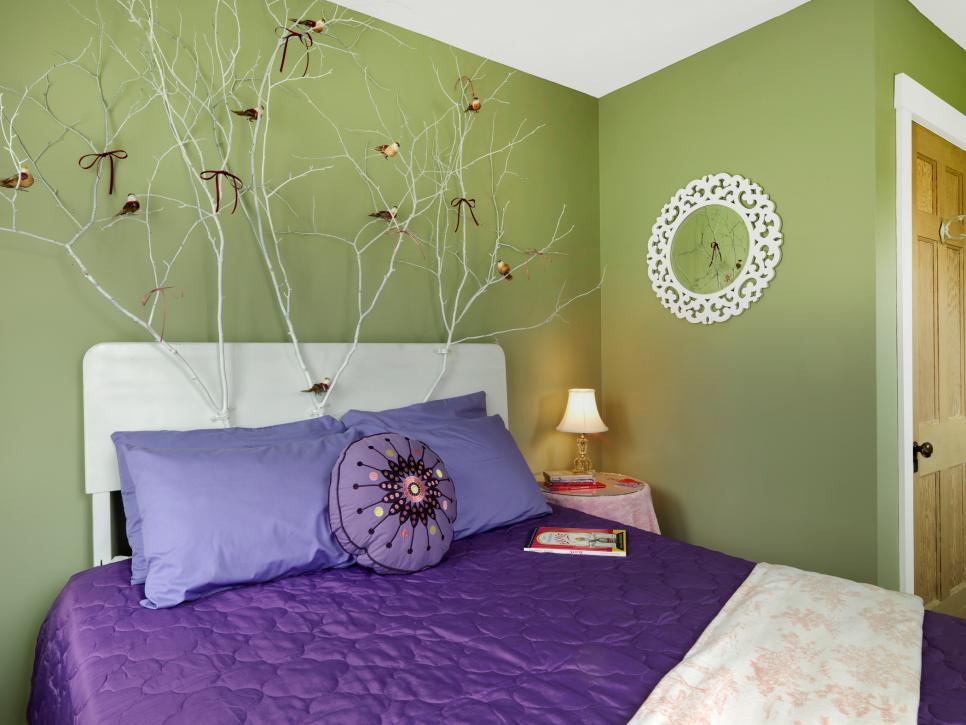 8.Old Door Headboard
9.Upholstered headboard
10.Buttoned Down Headboard
11.Tufted headboard
12.Lattice Look Headboard
13.Book Headboard
14.Pool Noodle Headboard
15.Vintage Sign Headboard
Save