DIY Pallet Family Rules Sign
Help your little ones remember the family rules. This artistic set of rules will help establish a foundation for your home. Build love with these gentle reminders for your children to follow.

A stylish personalised family rules sign that is the perfect addition to anyone's house and a feature in any room.Look this awesome and unique handmade sign, maybe you will make one of this for your home.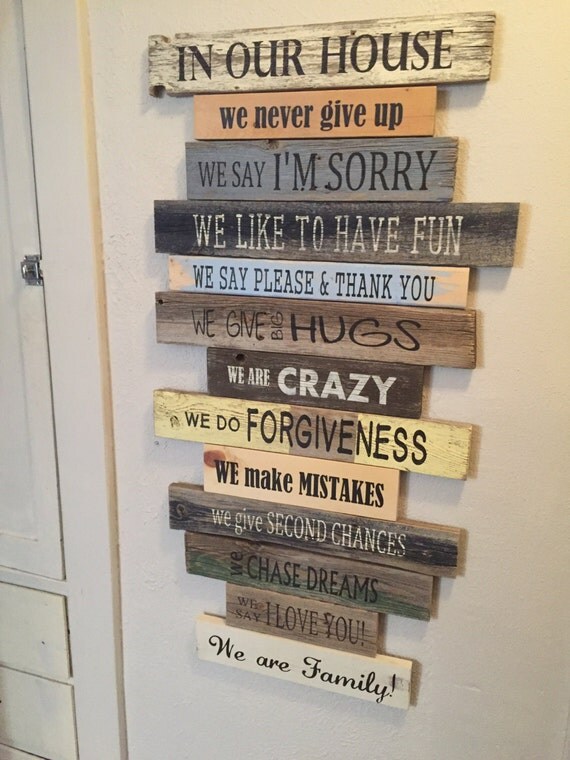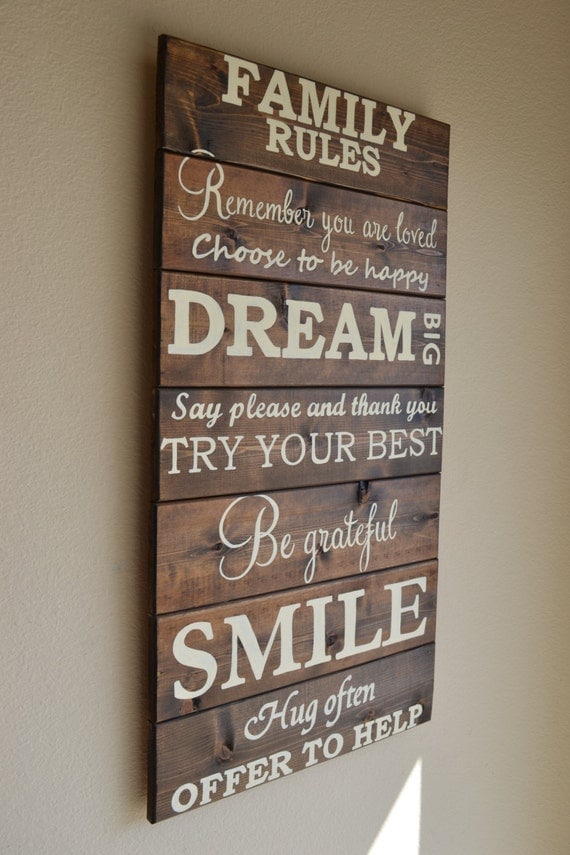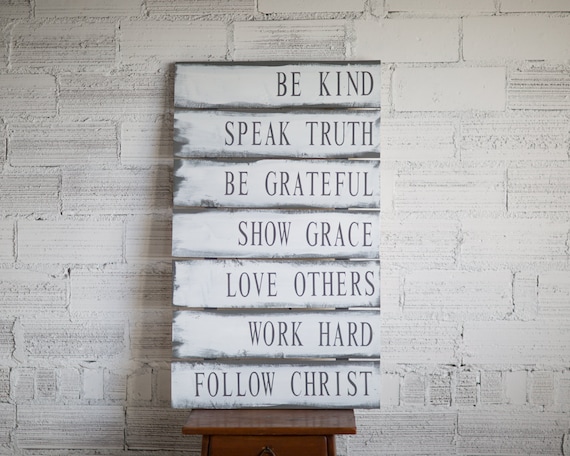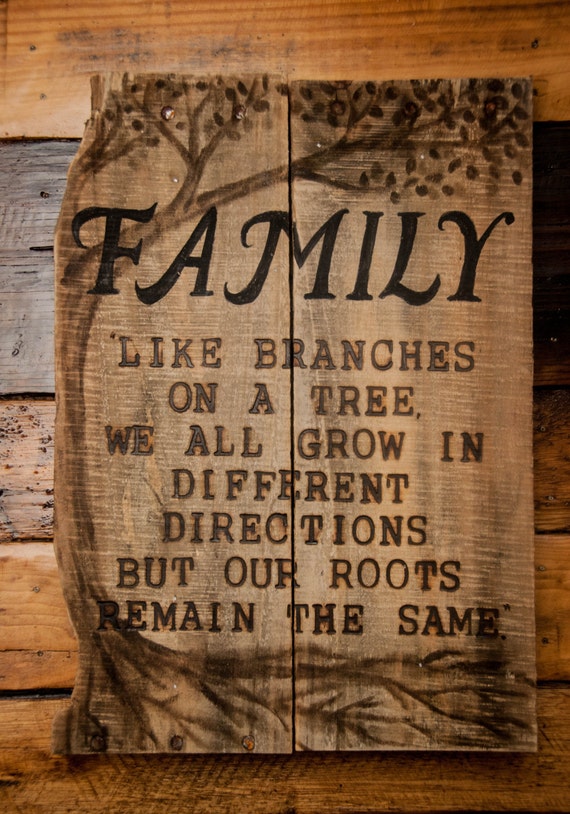 Save