How to DIY Pretty Outdoor Hanging Plastic Bottle Pots !!!
These are pretty vases made out of plastic bottles with the fabric of different colors and patterns wrapped outside for fresh decoration.  It would be amazing with fresh flowers or plants inside if you hang them outside in the backyard or porch.
Enjoy !
Materials you  need:
Plastic bottles
Fabric
Scissors
Glue
Puncher
Cord
Knife
Decorative laces or ribbons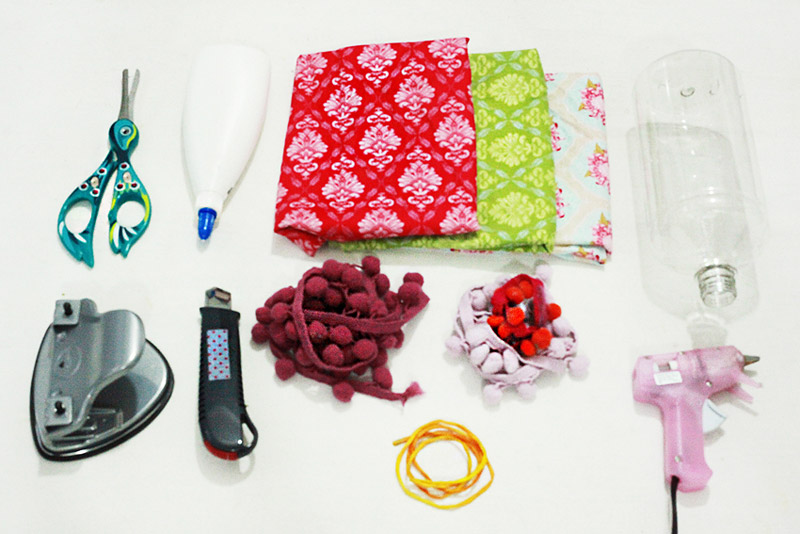 First step: Cut the plastic bottle
Second step: Spread glue
Тhird step: Put fabric on bottle

Fourth step: Drill hole
Decorate.
Save