20 Clever Wine Cork DIY Ideas !!!
When it comes to craft and decorating projects, wine corks are always crowd pleasers. They're so versatile and have such great texture that adds a touch of nature to any room.
If you've got a pile of wine corks hidden away, pull them out and get crafting! And if you're a teetotaler like I am, you might try local restaurants and bars and see if you can take some of their corks off their hands for them.
1.Use wine corks as vase fillers with candles or flowers.
Source
2.Wine Cork Lazy Susan Kit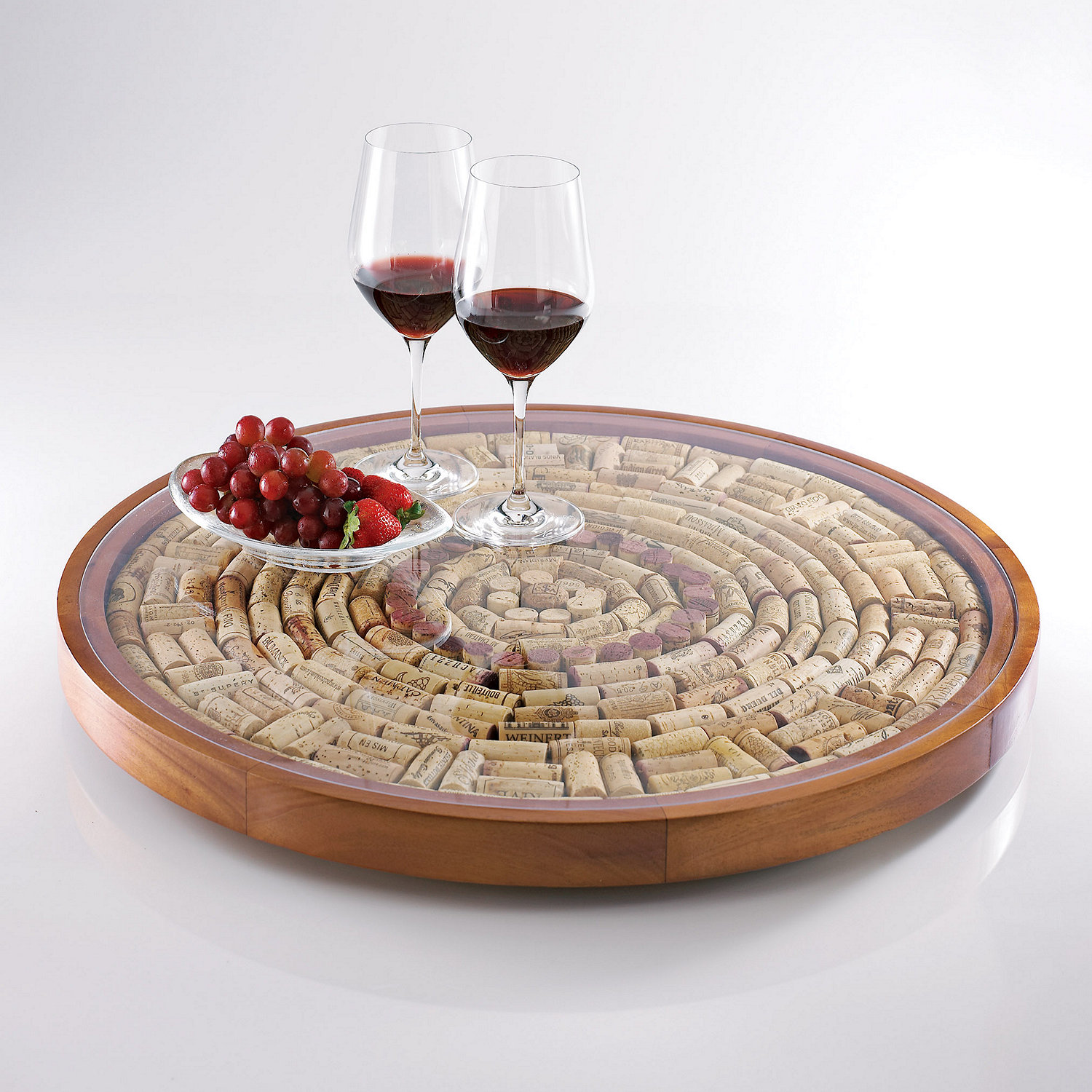 3.Wine Cork Trivet Kit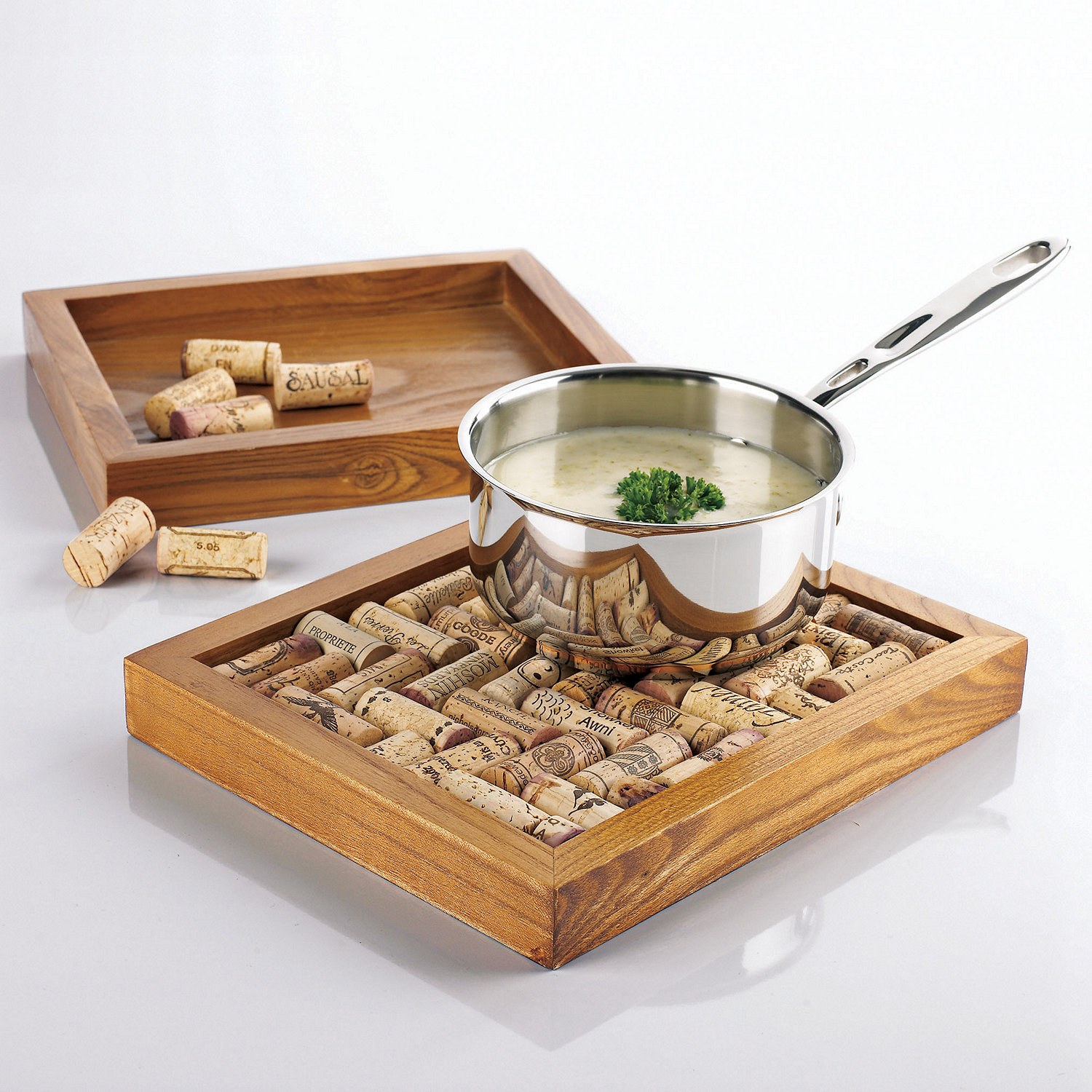 Source
4.Wine Cork Picture Frame Kit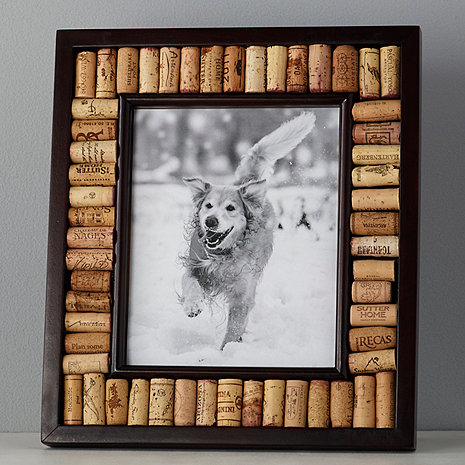 5.Cover the top of a piece of furniture with wine corks
6.Cork Bath Mat
7.A wine cork backsplash behind your home bar
8.Wine Cork Furniture
9.Wine Cork Coasters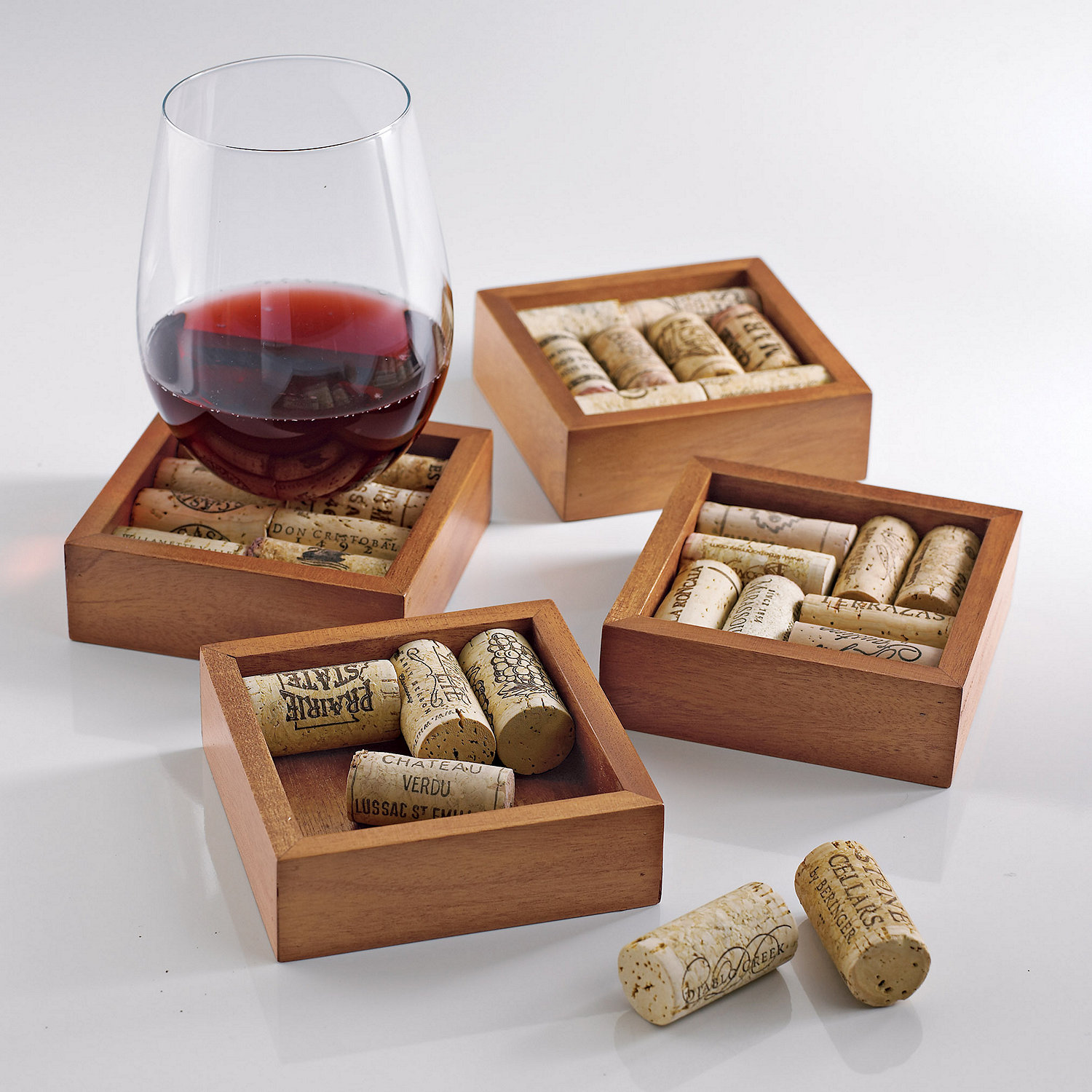 10.Line a serving tray with wine corks
11.Line your countertops with these cute cork balls.
12.Frame a fun chalkboard for your home bar or office.
13.Wine Cork Pants With a Big Eyeball
14.Vase from Wine Corks
15. Wine Cork Wreath
16.Wine Cork DIY Bulletin Board
17.Wine Cork DIY Birdhouse
18.Wine Cork Lampshade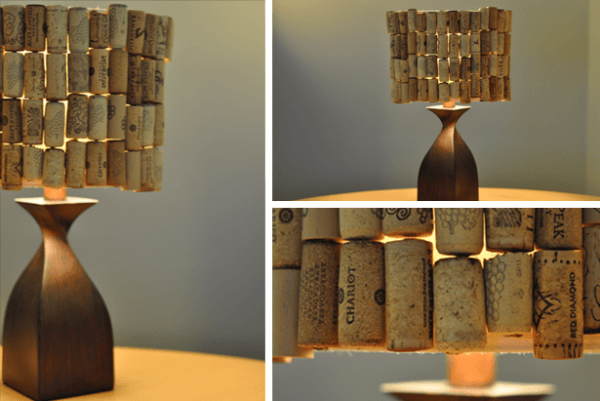 19.Wine Cork DIY Curtains
20.Wine Cork Wall Art
Save