20 Brilliant Storage Solutions That Might Knock Your Socks Off
Most people cannot afford to up and move when they need more room in their home. So you have to get creative and make some storage space in the home.
You would be surprised at how much space you already have in your home when you think outside of the box.
1.Egg Crate Drawer Organizer
2.Magazine Racks
3.Organize With Baskets
4.Dinner Plate Cradle
5.Wine Rack Island
6.Empty Cans
7.DIY Custom Shelving
 8.DIY Hanging Pot Rack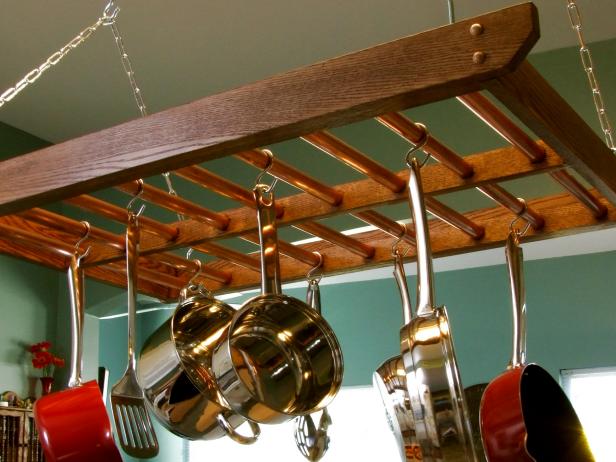 9.Pen – Marker Organizer
10.Toolbox Kitchen Caddies
 11.Rope Swing Shelving
12.Makeup Organizer
13.Wall Basket Organizer
While closet storage can seem to be complicated, you can tidy up that closet with a wide variety of  wood closet organizers and wire closet organizers that will simplify your life and create an efficient area that is stylish and gives you solutions that will fit your space, and your budget.
14.Cabinet Door Storage Bin
15.Easy Shelving
16.Drawer Organizer
17.Ladder Shelves
18.Wall Storage System
Storage totes and baskets are a key element in organizing any area of your home. Whether it be your closet, garage, or an outdoor area, these products are great for organizing and neatly stashing that household clutter while maintaining a low profile and allowing you to store your loose items in a variety of places
19.Shovel Rack
20.Garage Organizer  Goes Vertical
Save