20 Inexpensive Ways To Fix Up Your Kitchen
Your kitchen is the one room in your home where you spend the majority of your time as a family. You cook meals, enjoy meals, do homework and entertain in your kitchen. Since this room is so important, you want to ensure that it is stylish and always fresh so that you do not get bored with it.
You also want all of your guests to love your kitchen and be comfortable when they are spending time in the room with you. If you're looking for a way to spruce up space, but on a budget then check out these 20 Inexpensive ways to fix up your kitchen.
2. Add a rug
3.Get A Colorful Floor Mat
4.Install A Few Small Shelves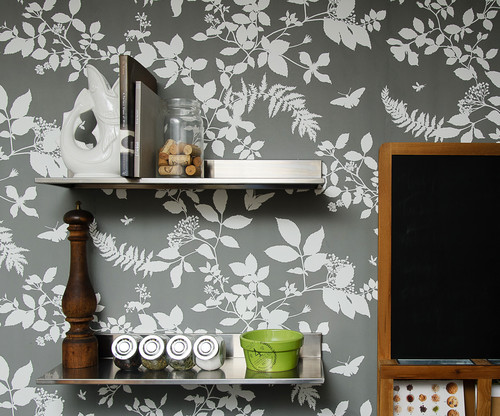 6.Display Artwork
7.Hang Up Your Pots And Pans
8.Create A Dedicated Spot For dog
9.Swap out the switch plates
10.Add pull-out shelves and/or drawer organizers
11.Add A Temporary Island (If There's Room)
12.Treat Utensils As Art By Corralling Them In Nice Containers
13.Use A Desk Lamp As Task Lighting
14.Replace the faucet
15.New Drawer Organizers = Less Junk On Your Counters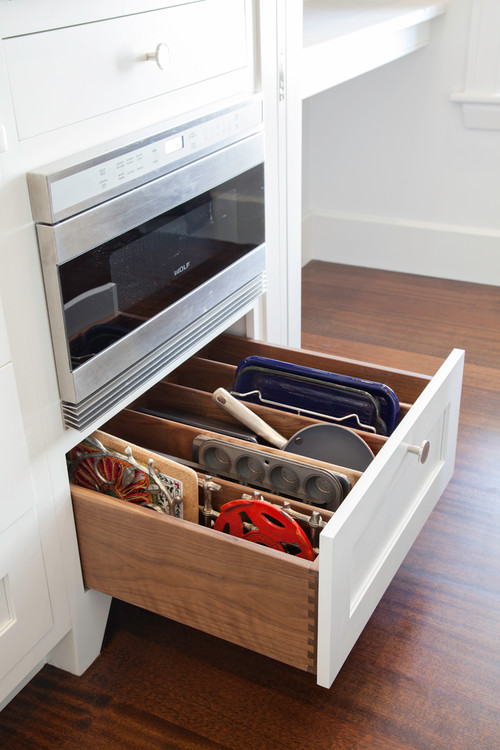 16.Cover ugly counter tops
17.Add Interesting New Drawer Pulls Or Cabinet Handles
18.Hang A Few Nice Plates On The Wall
19.Use Nice Glass Jars For Organizing
20."Paper" The Inside Of Your Cabinets With Designer Shelf Liner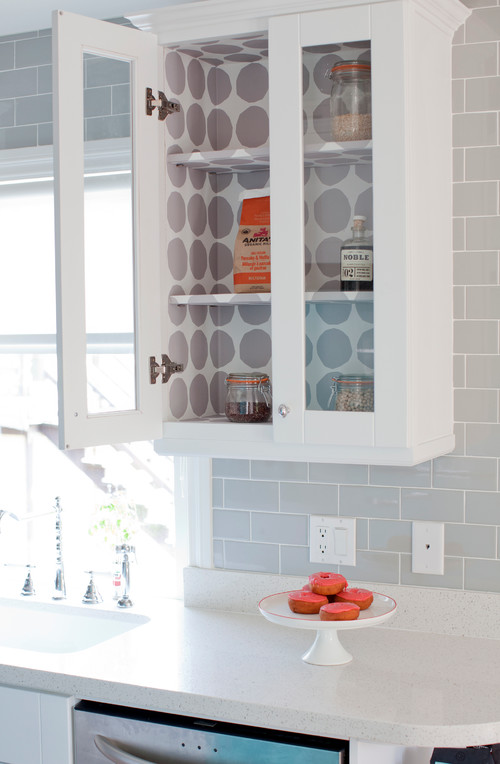 Save