20 Beautiful DIY Stepping Stone Ideas To Decorate Your Garden
Summer is coming! Do you want to add a sweet touch to your garden with some handmade garden crafts? Stepping stones are essential to the garden because they are not only functional so that you won't step on the grass but also can be used to decorate your garden. Here we have selected 30 beautiful DIY stepping stone ideas for you.
Each of them comes with the source that links to the full tutorial or more details so that you can do it yourself. Whether it's a mosaic stepping stone or a stepping stone in a shape of a leaf, we hope it's inspirational for your next summer project. Let's check out the 20 great ideas!
1.DIY Custom Stepping Stones
02. Rocks of Feet Stepping Stones
3.How to DIY Mosaic Stepping Stone
4.Funny Stepping Stones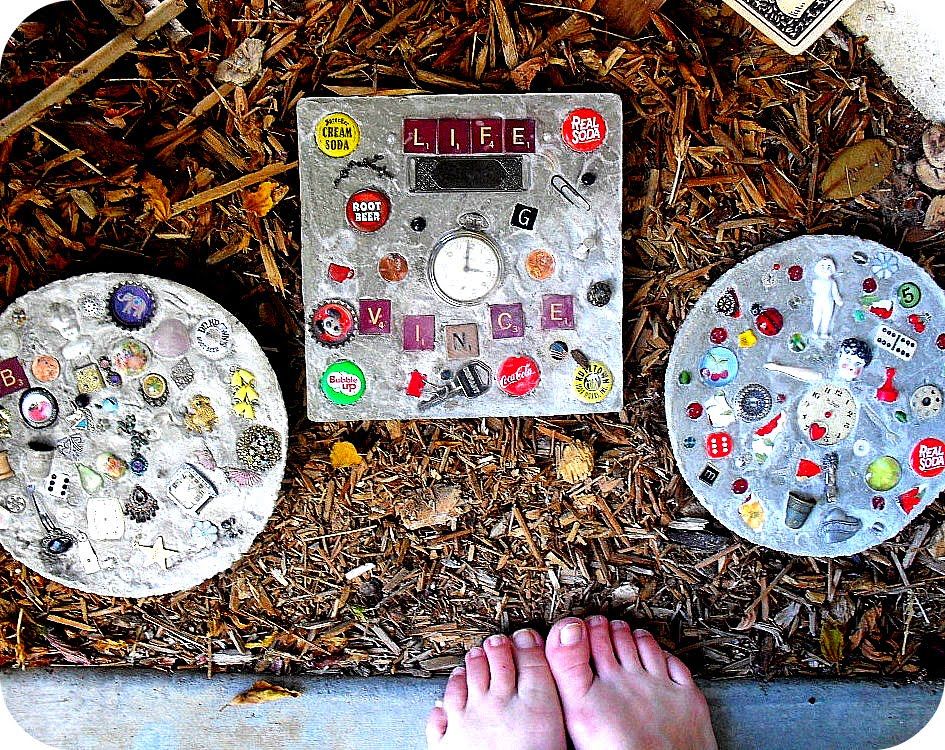 5.Stepping Stone Walkway Design with Autumn Leaves
6.Fun Homemade Stepping Stones
7.Stepping Stone Path DIY
8.Kid-Friendly Cement Stepping Stones for Your Yard
9.Whimsical Faux Pillow Stepping Stones
10.River Rock Stepping Stones
11.Hopscotch Stepping Stones
12.Salt Dough Stepping Stone
13.DIY Hummingbird Garden Stepping Stone
14.DIY Landscape Accent
15.Stepping Stones for Garden
16.Unique Stepping Stone
17.Create Your Own Garden Stones from Broken Dishes
18.Leaf Imprint Stepping Stones
19. How to Make Mosaic Garden Projects
20.DIY Mosaic Stepping Stones Made with Flagstone
Save