25 Great Tricks And DIY Projects to Organize Your Office
Organizing your office doesn't have to cost a lot of time. And you don't need to spend a lot of money on these organization projects.
There are many great DIY projects using recycled materials that will help tidy up your office. Check them out and let me know if you use any of the projects.
1.Simple Desk Organization Tips
2.Diy Desk Organizer
3.Binder Clips To De-Tangle Cords
4.Turn a Bookshelf Into a Desk for Two
5.Old Book-Based Mail Organizer
6.Wooden Home Office
7.Stack up empty cans to create a handy desk organizer
8.Create A Bulletin Board
9.Jumbo Clothespin DIY Mail Sorter
10.Organize with a wine rack
11.Mail organization – Upcycled Formula Tubs
12.DIY Chalkboard Wall Calendar
13.Minute Marker Candy
14.Desk & wall organizer
15.Organize Your Craft Room
16.Turn Your Shoe Box Into The Ultimate Power-Charging Station
17.Office & Craft Storage Towers
18.Use Mason Jars As Cubbies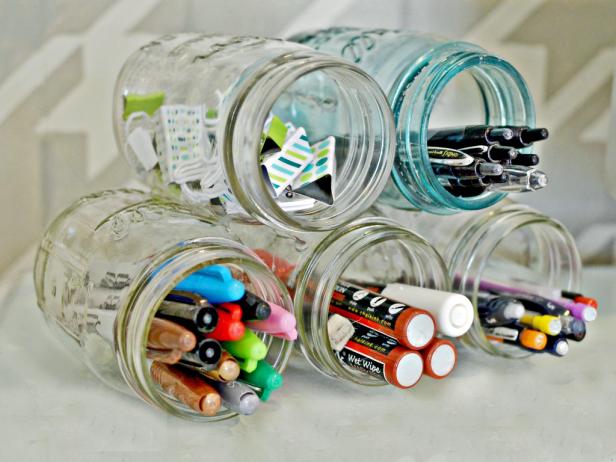 19.Install Open Shelving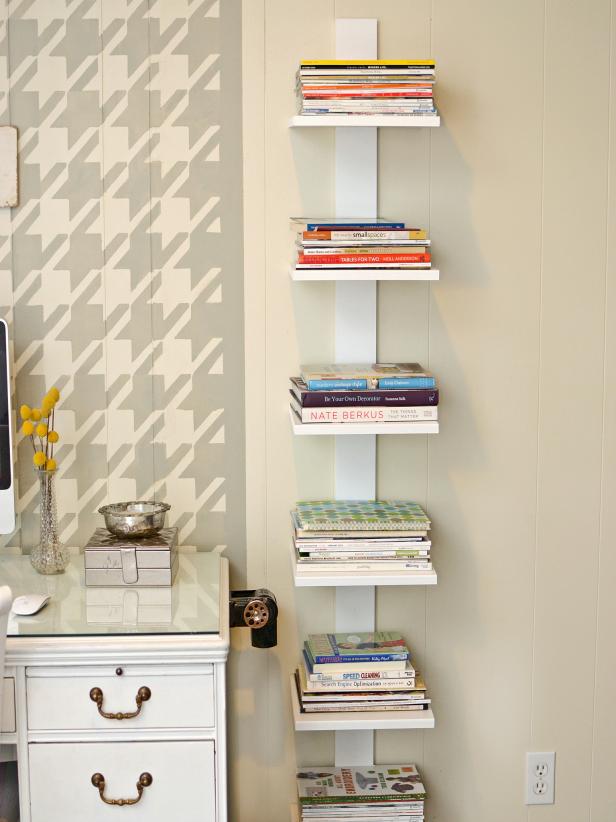 20.Storage Solutions Using Baskets
21.A USB Outlet Charger For The Entire Family
22.Stenciled Desk Organizer
23.Nice crafting space
24.Creatively Hide Your Office Printer
25.Grated Organizers For Your Receipts And Coupons
Save