17 Brilliant DIY Organization Hacks For Bedroom
A small bedroom does not mean crowded and messy, on the contrary, if you make good use of, it will show you a surprising comfort, space, and beauty. To do this, you need to rearrange your furniture and flexibly organize the space for storage. If your bedroom is very compact, space-saving sofa bed and Murphy bed would be nice.
During the day, you can free the bed space up and get extra living space. In order to save floor space, you can have shelves or cabinets set up on the walls.These life hacks will help you to maximize your limited space!
1.DIY Drawer Dividers
2.Use wall space to organize items in your closet.
3.Use every corner of space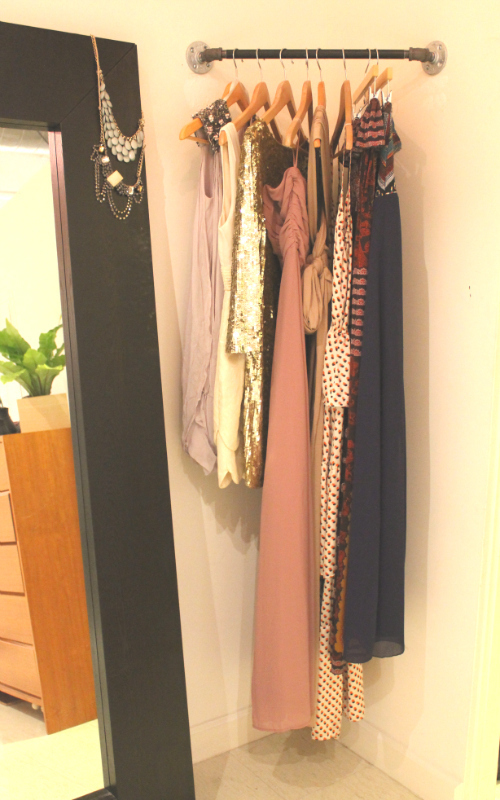 4.Plastic Bottle Jewelry Stand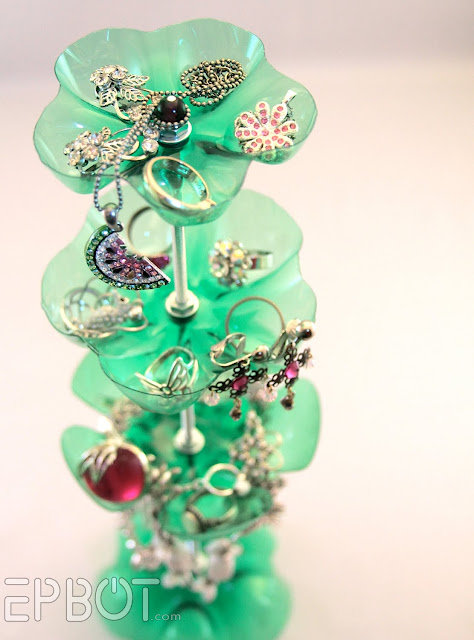 5.PVC Pipe Organizer
 6.Ice Cube Tray Organizer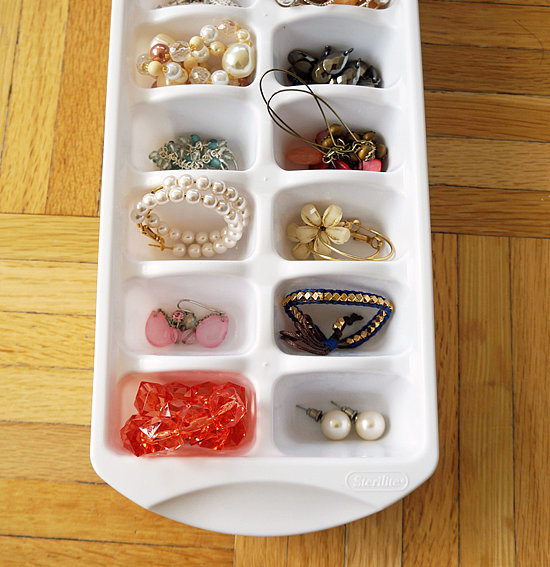 7.Get a console table for your bed that doubles as a shelf and a desk.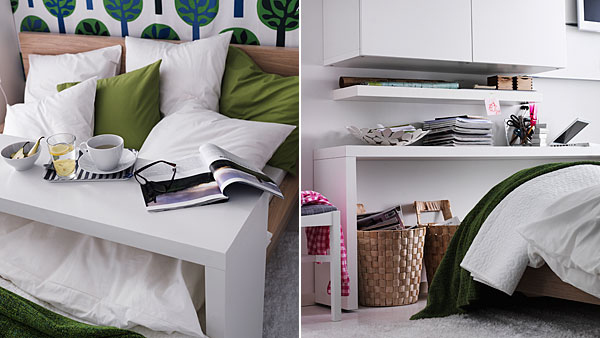 8.Desks and dressers can also float.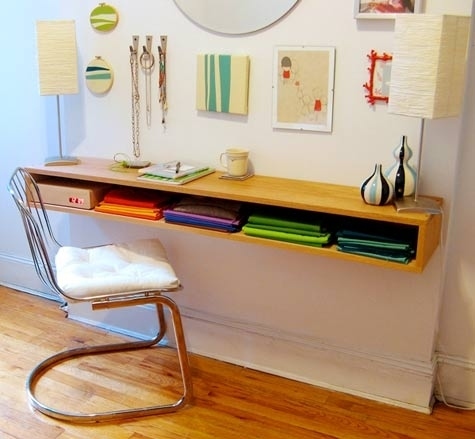 9.Turn old drawers into stackable shelves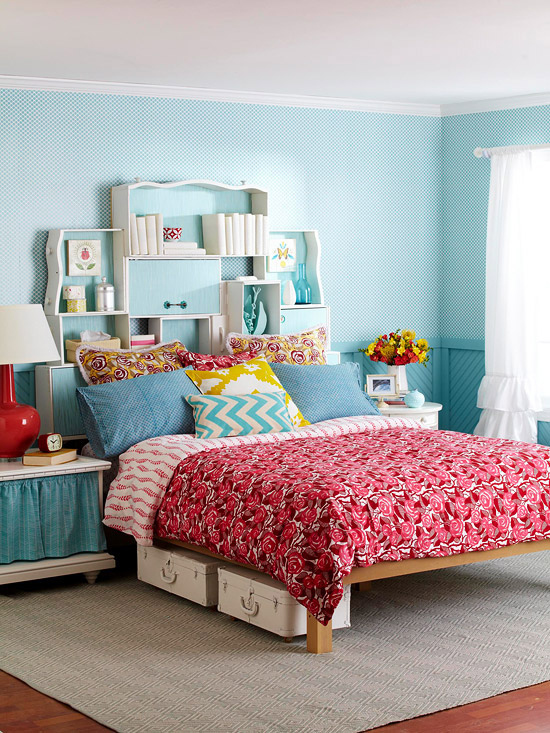 10.Use a wine rack to organize your purses
11.More corner tricks: Hang some hangers.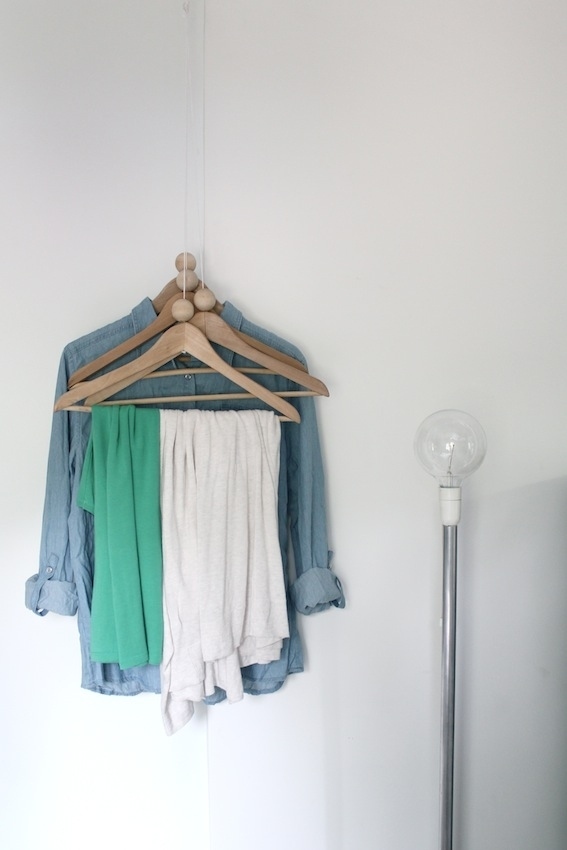 12.Use a kitchen lid rack to organize your clutches.
13.Acrylic Drawer Dividers
14.Day of the Week Clothes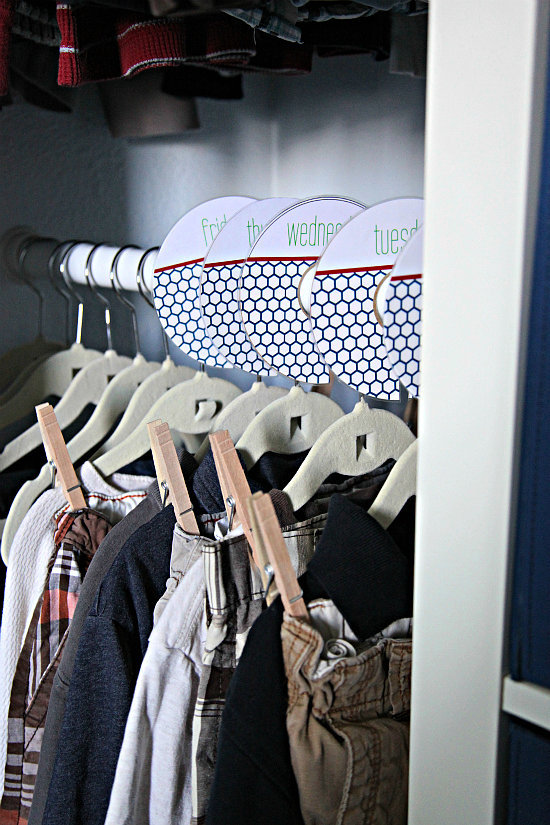 15. Scarf Organization 
16.Belt Organizer
17. Rolling Drawer Storage
Save