15 Awesome Ideas For Small Garden
When it comes to gardens, limited space needn't be a cap to originality and comfort. While small gardens, terraces, decking, and patios undoubtedly come with their own set of design challenges, even the most economical of plots can be reworked into impractical and elegant outdoor havens. Think small but perfectly formed.
Check out these amazing ideas for the small garden.
1.Vertical Garden Tower
2.Corner Garden Tree in Pots
3.Small urban roof garden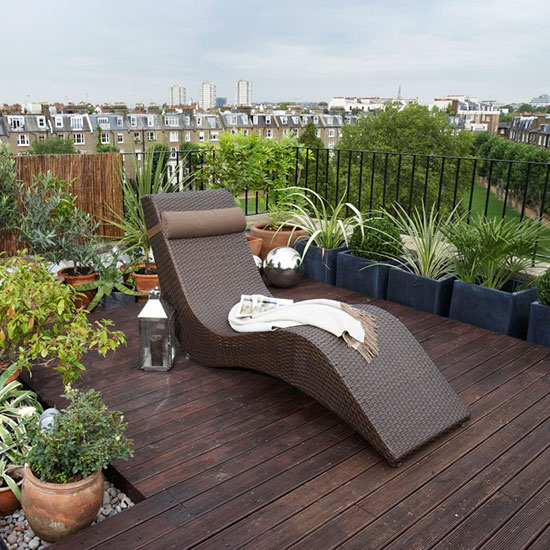 4.Wooden Bench
5.Low-maintenance roof garden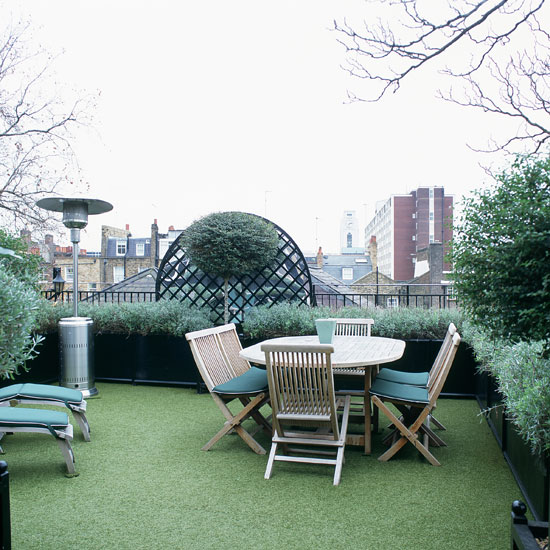 6.The idea for a small garden with gravel and wood.
7.Atop a dog house
8.Gravel garden design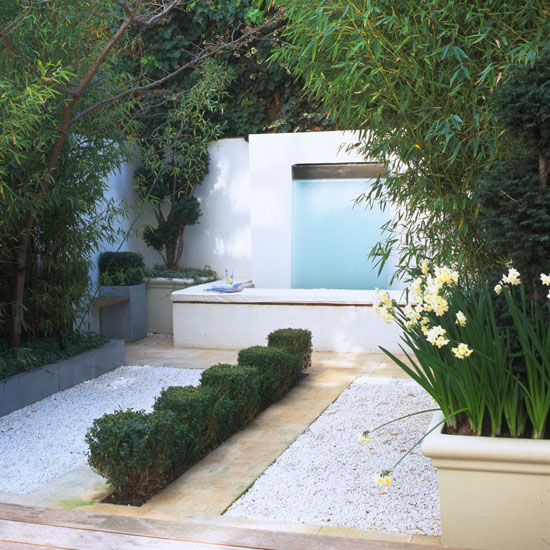 9. Rustic Clorful Decoration
10.Vertical garden and a nice DIY candles centerpiece
11.Combination of metal and wood
Source
12.Small garden with wall mirror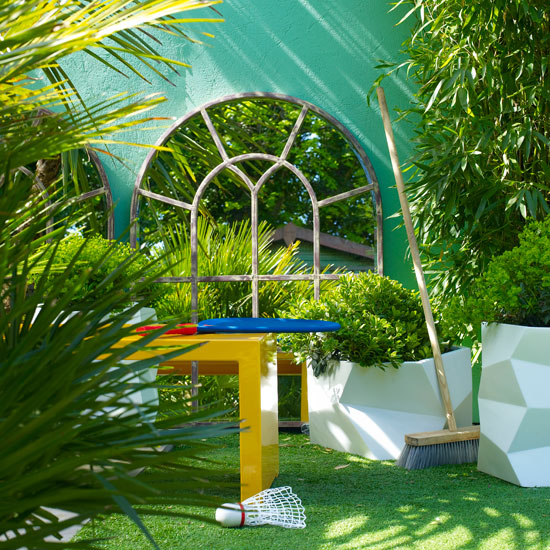 13.Small garden with decked path and arbour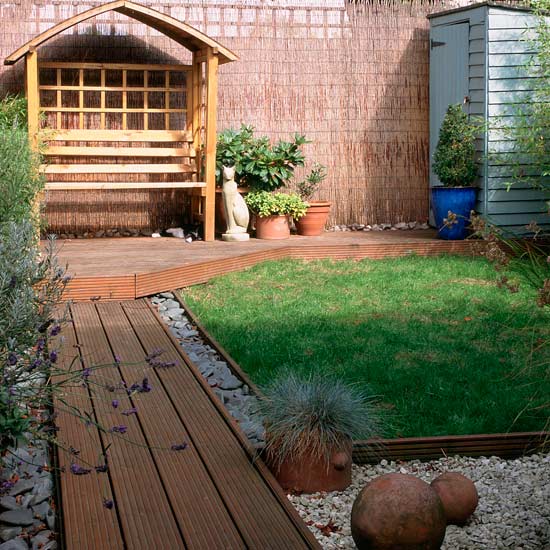 14.Hammocks and wooden furniture
15.An outdoor lounge area combined with vertical garden
Source
Save