15 Creative Ways To Recycle Old Kitchen Stuff
Before you throw away that old soup ladle or colander you need to see these creative ways to recycle and reuse common kitchen utensils. Landfills grow larger every single day. The more you reuse old stuff instead of throwing it away the better, not only for your wallet but also for the planet.Turns out, a bunch of the stuff you'd buy at the store, like decorative magnets or a tablet holder, are already at your fingertips. All you need are old kitchen utensils and a little creativity.
Get ready to spark your inner DIY looking at this awesome list of creative ways to reuse old kitchen supplies.
1.Wall Lights From Pasta Strainers
2.Old Kitchen Chalkboard = New Tablet Holder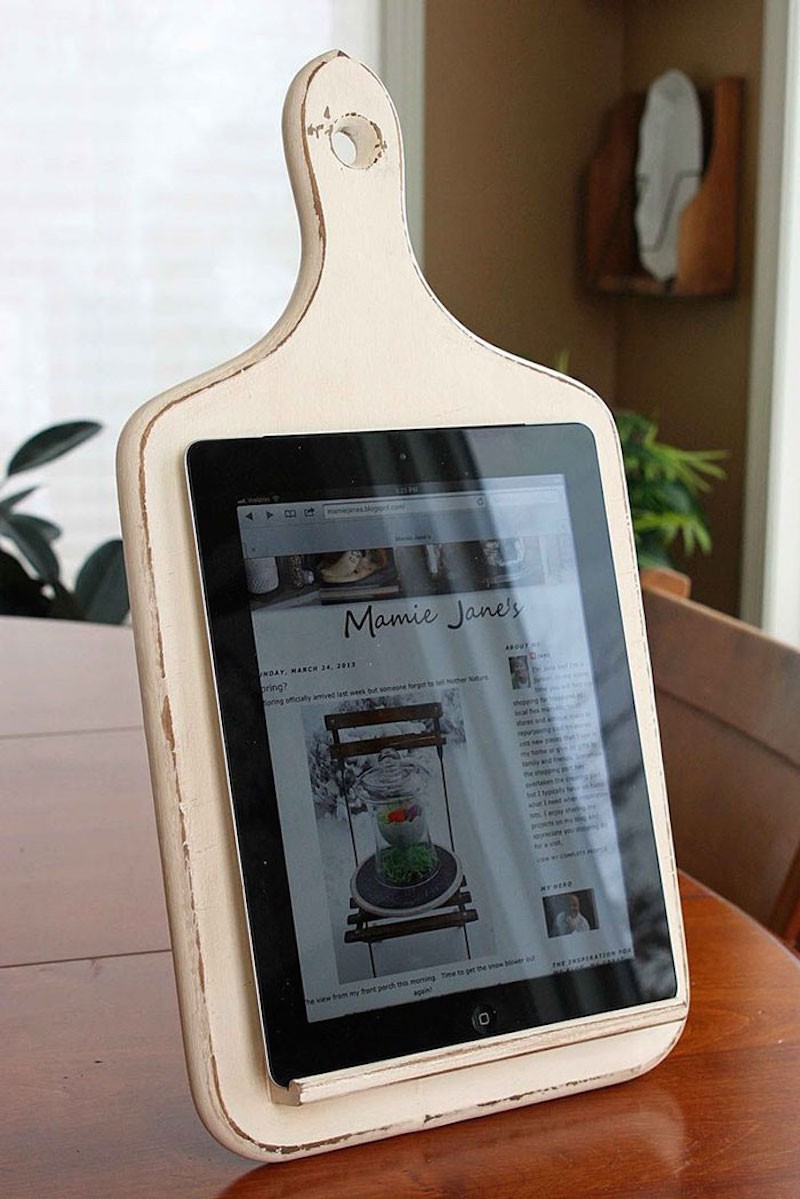 3.Chandelier From Old Wine Bottles
4.Ladles As Candle Holders
5.A Dramatic Vertical Planter Can Be Made From Plastic Bottles
6.Teacup Lamps
7.Cheese Grater Pencil Holder
8.Silverware Fruit Bowl
9.Succulent Wine Cork Favors With Cuttings
10.Teacup Candle
11.Rolling Pin Hook Rack
12.Teacup Bird Feeder
13.Succulent Tea Cups
14.Vintage Spoon Hooks
15.Vintage Funnels Turned Candle Holders
Save