20 DIY Ideas For Small Kitchen Organization
We spend so much of our time in our kitchens to find kitchen tools, so shouldn't it be the most functional all rooms?
If you got bored of your old kitchen design or you want to simply add a fresh touch of color and liveliness to your kitchen, then you should know that you can easily do this on a budget, without having to overspend. Here you will find more than 20 unique kitchen organization and DIY storage ideas that you will come to love!
1.Kitchen Sink Storage Trays
2.Canned Food Organizer
3.Breakfast Storage Bar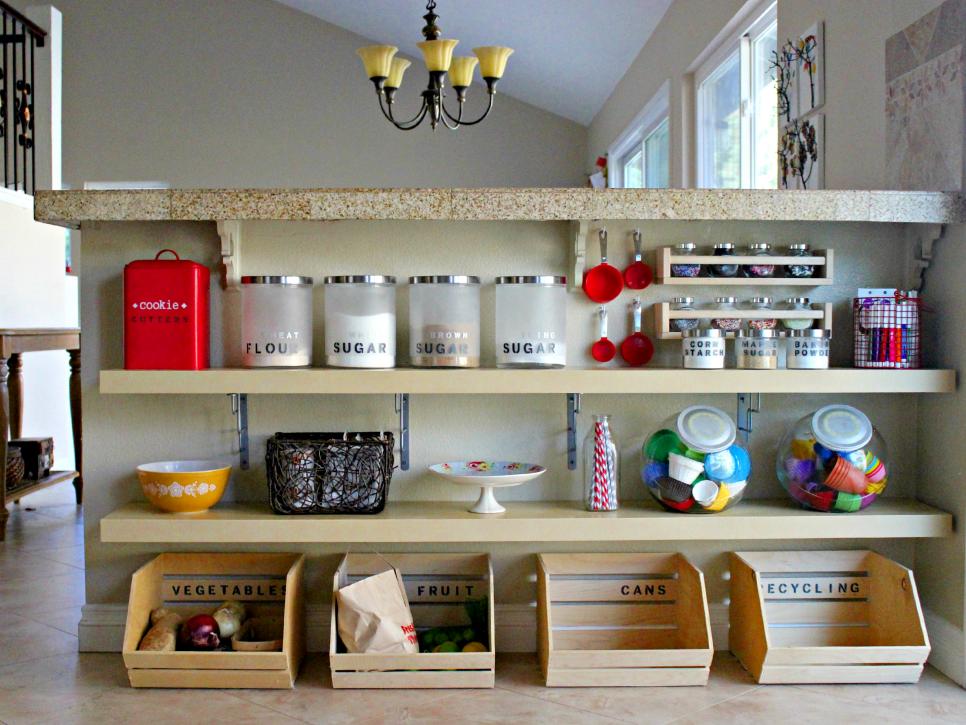 4.Wooden DIY Wine Rack
5.Hidden Pegboards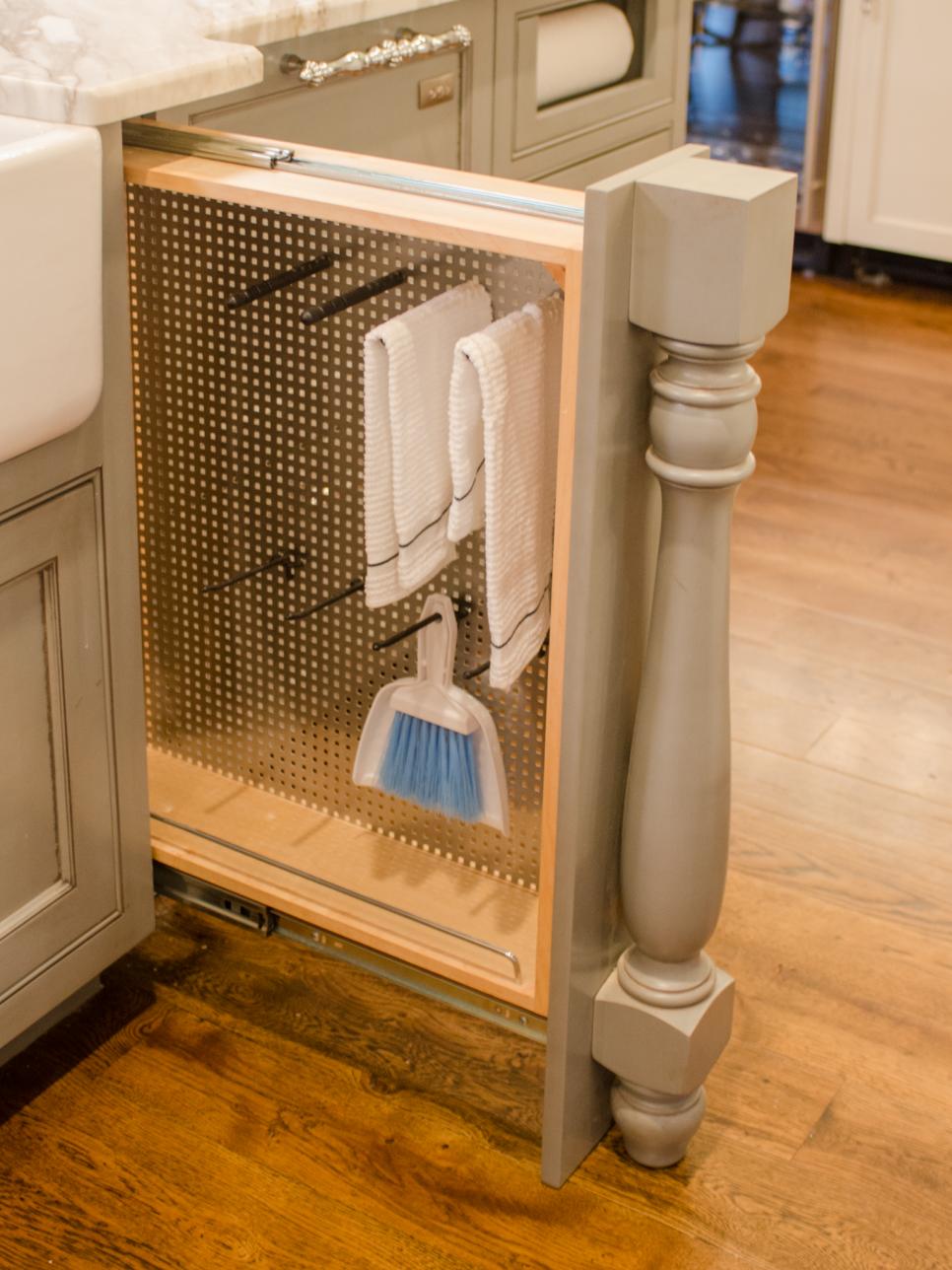 6. DIY Utensil Drawer Organizer
7.Even the Least Obvious Spaces Work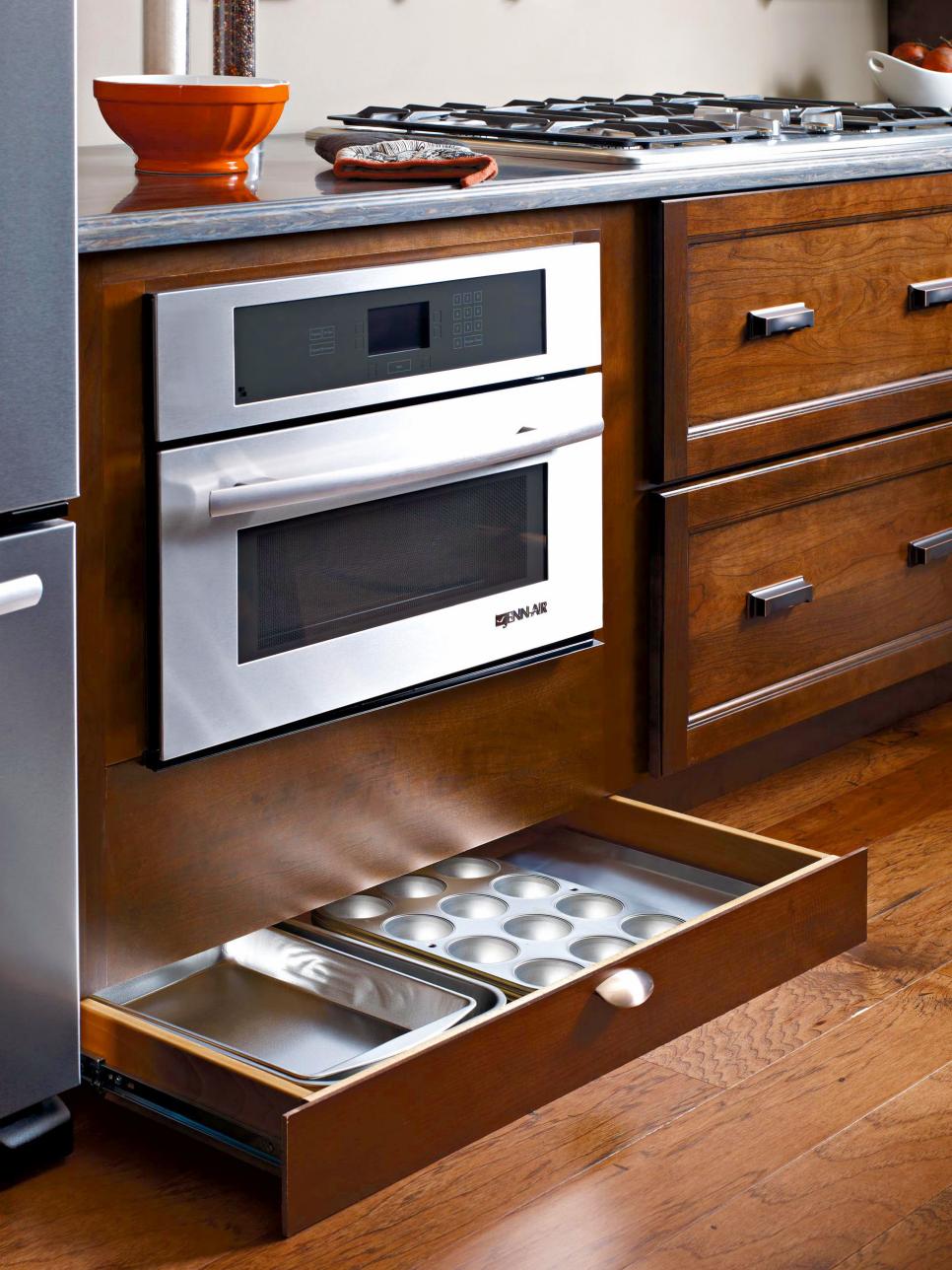 8.Upgrade Your Door Organizer
9.Keep 'em organized with a coat of chalkboard paint
10.Use every Single Bit Of wall space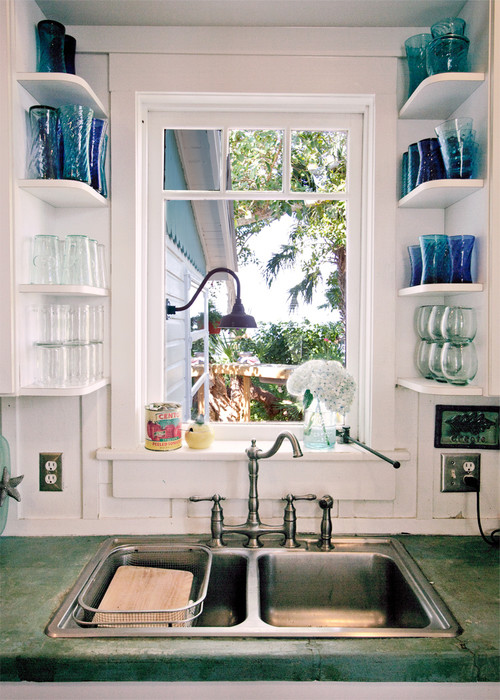 11.Under Sink Pull Out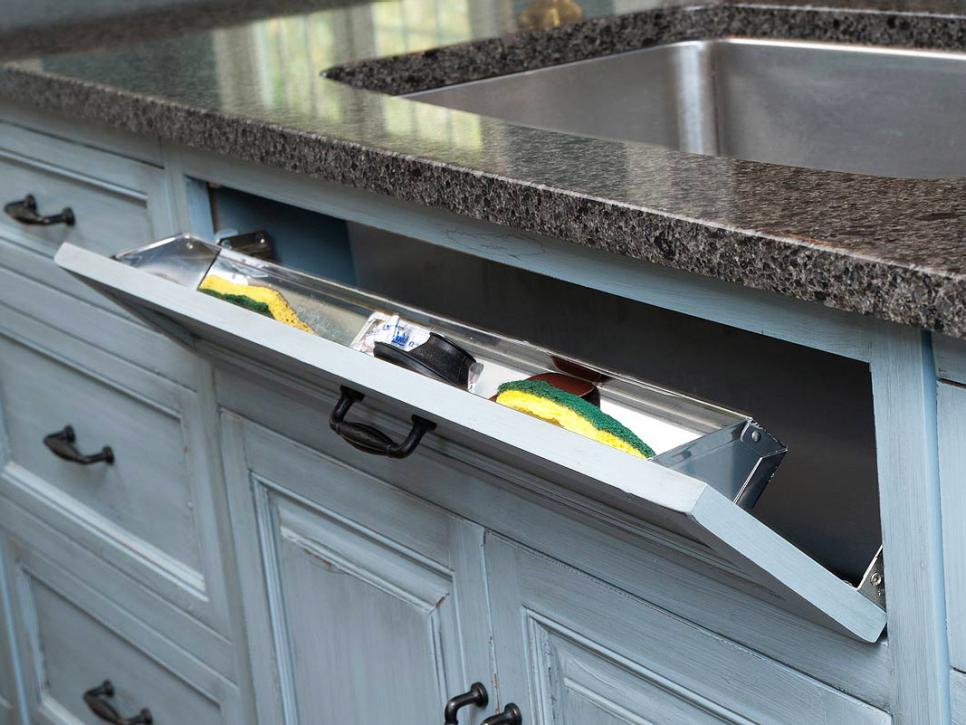 12.Vertical Kitchen Organization
13.Magnetic Spice Rack
14.Perfect Kitchen Drawer Organizer
15.Paper Towel Drawer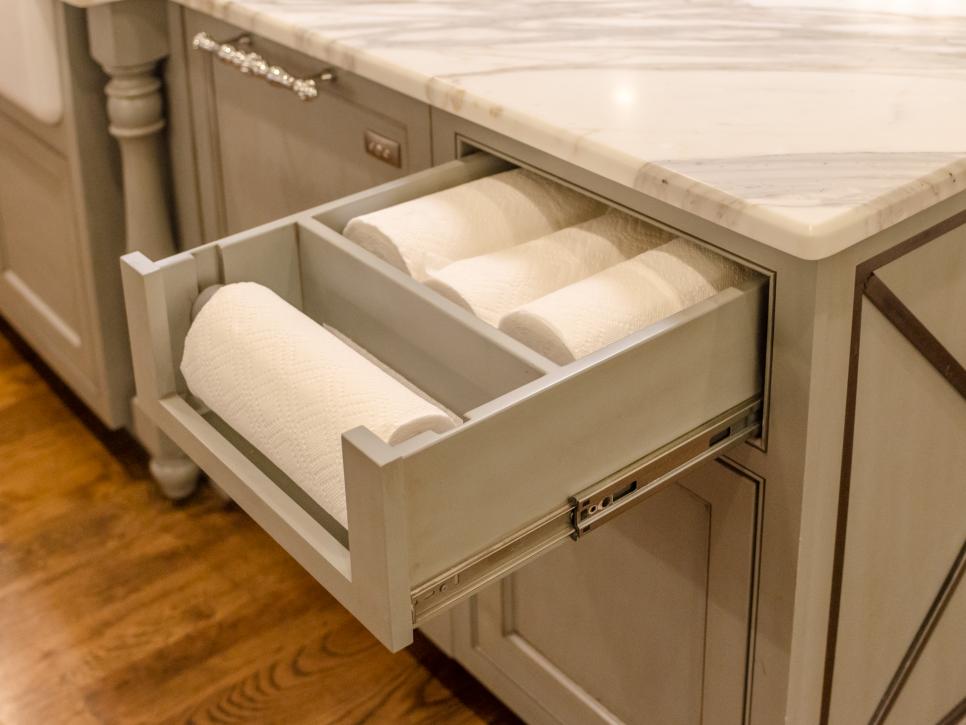 16. A Place for Everything
17.Coffee Organizer
18.Illuminated Pot Rack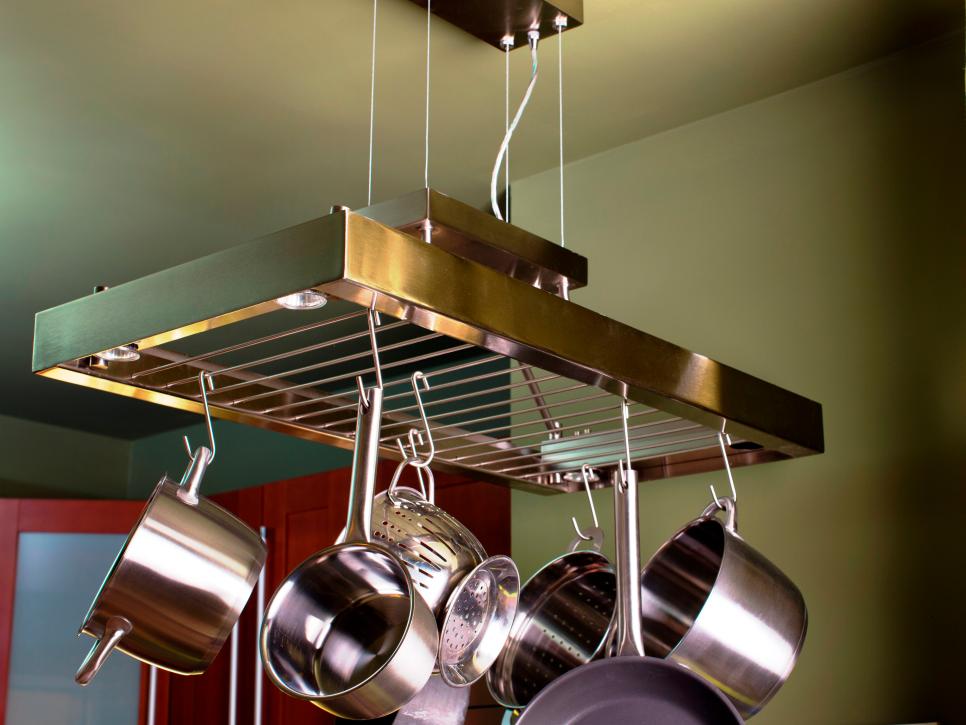 19.Get Rid Of All The Household Clutter Creatively
20.Contemporary Pantry Shelves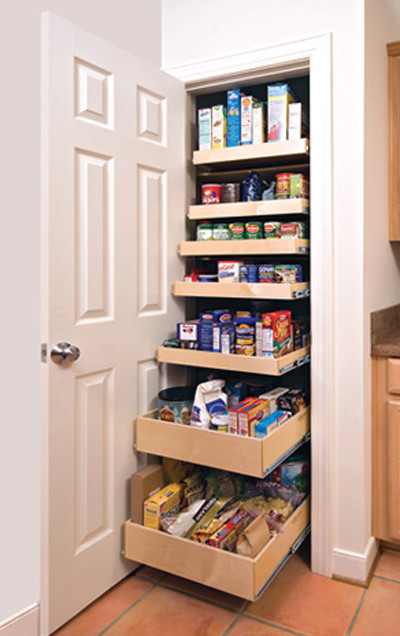 Save
Save